The
#revops

platform your CFO dreams about

Bunny provides a single platform for subscription management, billing, quoting, revenue recognition, and SaaS metrics.
Master the art of the subscription lifecycle
As SaaS subscriptions mature, complexity escalates. Changes in quantities, add-ons, and upsells alter the original agreement, making billing and management a challenging task. Bunny can handle the subscription lifecycle from trial to your largest account.
"Bunny's revenue platform enables us to easily launch and grow well into the future far more effectively than with any other payment/subscription management solution."
Kenneth Tang Laerke, Founder and CEO, 1:ID
What does
Bunny

do?

Customer management

Manage accounts, contacts, leads and deals.

Quoting

Seamless quoting for complex multi-year deals and approval workflows.

Customer portal

Branded portal for accepting quotes, paying invoices and subscription self-service.

Analytics

Comprehensive dashboards and metrics for trials, revenue, sales, etc.

Billing

Invoicing of one-time, usage-based and recurring fees, taxation and payments.

Product catalog

Products, add-ons, features, recurring and usage-based pricing.

Orchestration

Automatic tenant feature provisioning and usage reporting.

Revenue recognition

Accurate revenue recognition of all services sold via Bunny. (coming)
Advanced product catalog
Having a flexible, single source of truth product catalog that can be used to model complex B2B SaaS deals is critical to ensuring sales can scale quickly while maintaining accurate reporting and billing.
Flexible pricing & quoting
Evolving your product offerings and winning competitive deals require great pricing flexibility. Bunny's product-focused approach makes pricing and packaging a breeze and lets your sales reps produce quotes in record time.
Improve data accuracy
Understanding your unit economics is key to scaling a recurring revenue business, but that's almost impossible when working across multiple systems. Bunny's vertical approach gives you a single source of truth with accurate metrics out-of-the box.
Reduce operational complexity
Bunny's vertically integrated approach simplifies revenue and facilitates growth. With fewer apps and broken integrations, less cost and complexity, and less maintenance, you enjoy more profits and more chill.
Grow faster with
Bunny
Streamline revenue operations across the organization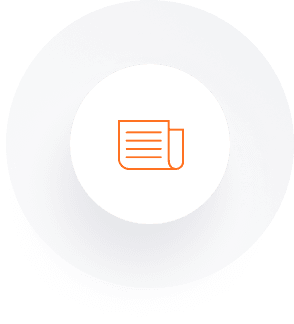 Sales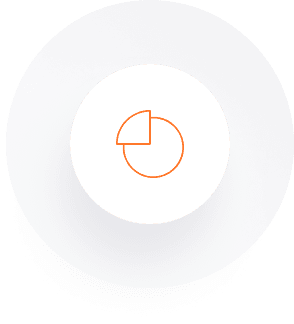 Product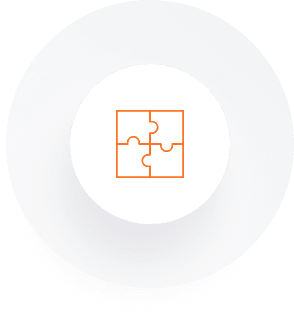 Finance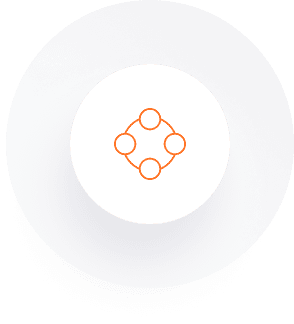 Executive
Integrations
Payments, taxation and more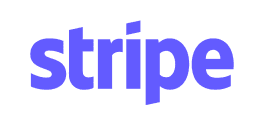 Try the ultimate billing and
#revops

platform for B2B SaaS
Get subscription management, billing, quoting, revenue recognition and SaaS metrics in one easy to use platform