Blog

and news

Learn about subscription revenue, metrics, churn and how to scale a SaaS business.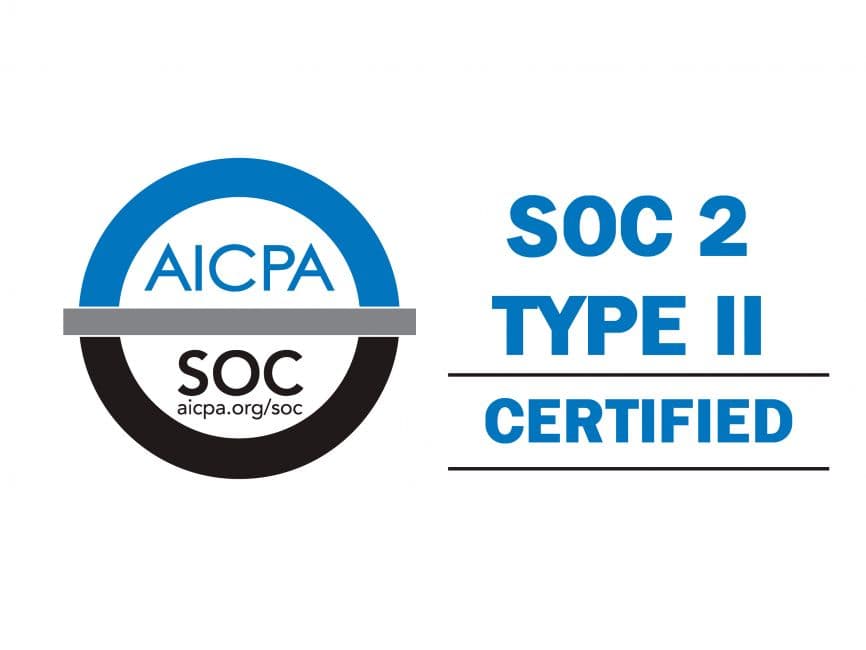 Bunny Achieves SOC 2 Type II Certification
We are thrilled to announce that Bunny has achieved its SOC 2 certification, a significant milestone in our journey to provide the best and most secure services to our users.
Latest articles
We talk a lot about subscription revenue. Take a look at our latest articles.