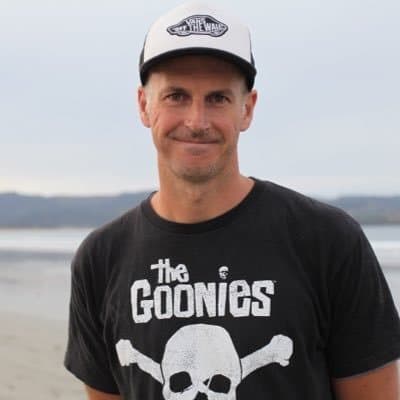 Bunny Achieves SOC 2 Type II Certification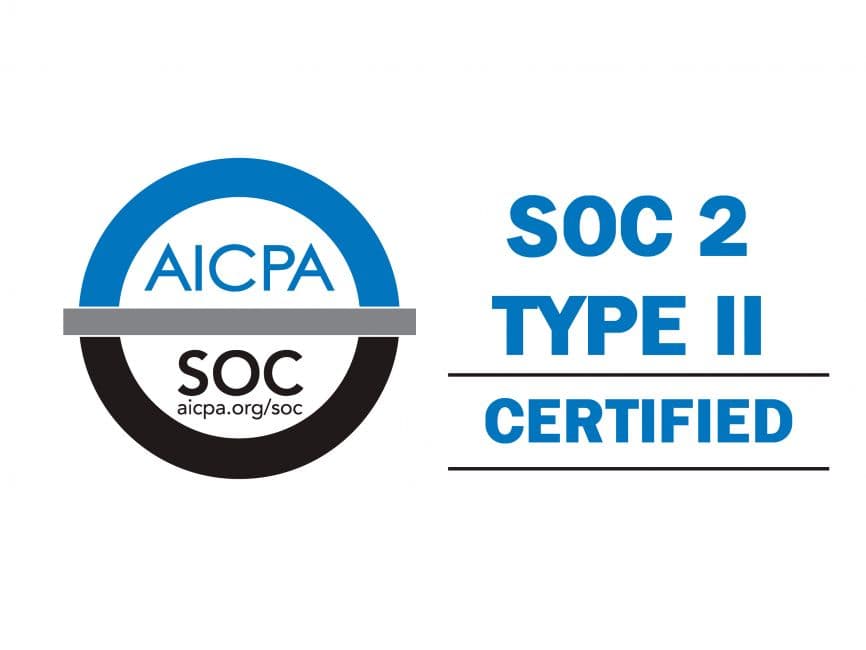 In the ever-evolving landscape of digital services, trust and security have become paramount. For SaaS (Software as a Service) companies, ensuring that their systems and processes are robust and secure is not just a matter of compliance, but a commitment to their customers. We are thrilled to announce that Bunny has achieved its SOC 2 certification, a significant milestone in our journey to provide the best and most secure services to our users. But what exactly is SOC 2, and why is it so crucial for SaaS companies? Let's dive in.
What is SOC 2?
SOC 2, or Service Organization Control 2, is an auditing procedure developed by the American Institute of CPAs (AICPA). It is designed to ensure that service providers securely manage data to protect the interests and privacy of their clients. Unlike other certifications that focus solely on IT and security, SOC 2 covers a broader range of operational and compliance controls.
SOC 2 reports are based on five Trust Service Principles:
Security: The system is protected against unauthorized access.

Availability: The system is available for operation and use as committed or agreed.

Processing Integrity: System processing is complete, accurate, timely, and authorized.

Confidentiality: Information designated as confidential is protected as committed or agreed.

Privacy: Personal information is collected, used, retained, disclosed, and disposed of in conformity with the commitments in the entity's privacy notice and with criteria set forth in the Generally Accepted Privacy Principles (GAPP) issued by the AICPA.
Why is SOC 2 Important for SaaS Companies?
Trust and Credibility: In an age where data breaches are unfortunately common, having a SOC 2 certification provides an assurance to clients and stakeholders that a company has robust controls in place. It's a testament to the company's commitment to security and operational excellence.

Competitive Advantage: Many organizations now mandate that their SaaS providers have SOC 2 certification. By achieving this certification, SaaS companies can differentiate themselves in a crowded market and attract more enterprise-level clients.

Operational Excellence: The process of achieving SOC 2 certification requires companies to introspect and refine their internal processes. This often leads to improved operational efficiencies and better service delivery.

Regulatory Compliance: With increasing scrutiny on data protection and privacy, having a SOC 2 certification can help SaaS companies meet regulatory requirements, reducing the risk of non-compliance penalties.
Bunny's Commitment to Excellence
For Bunny, achieving the SOC 2 certification is not just about ticking a box. It's a reflection of our unwavering commitment to our users. We understand the trust you place in us, and we are dedicated to ensuring that your data is handled with the utmost care and security.
In conclusion, SOC 2 is more than just a certification; it's a promise. A promise that a SaaS company is doing everything in its power to ensure the security, availability, and integrity of its services. Bunny's achievement in this domain reaffirms our pledge to provide the best and safest services to our community.