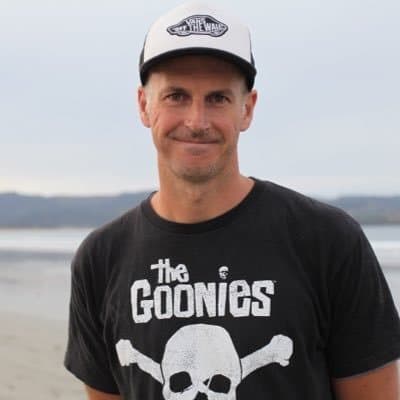 🐰 Introducing Bunny CPQ for Salesforce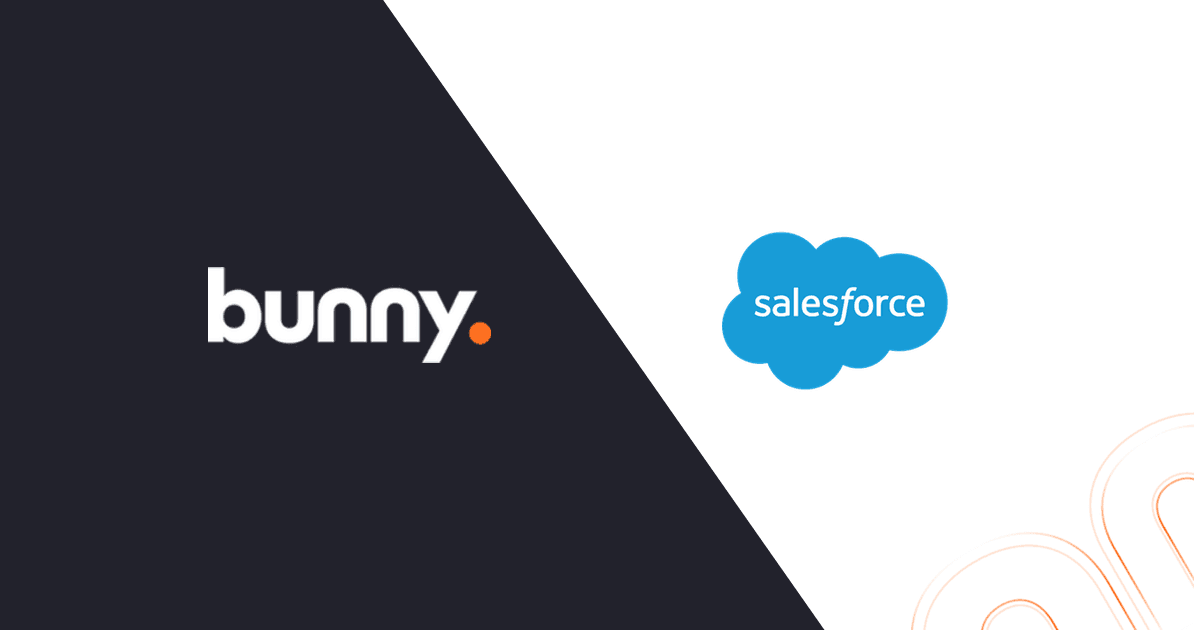 We are thrilled to announce the launch of Bunny CPQ for Salesforce, a revolutionary new app now available on the Salesforce AppExchange Bunny CPQ is a game-changer in the world of B2B SaaS subscription quoting, making it easier than ever before to build sales quotes and send them to customers for approval.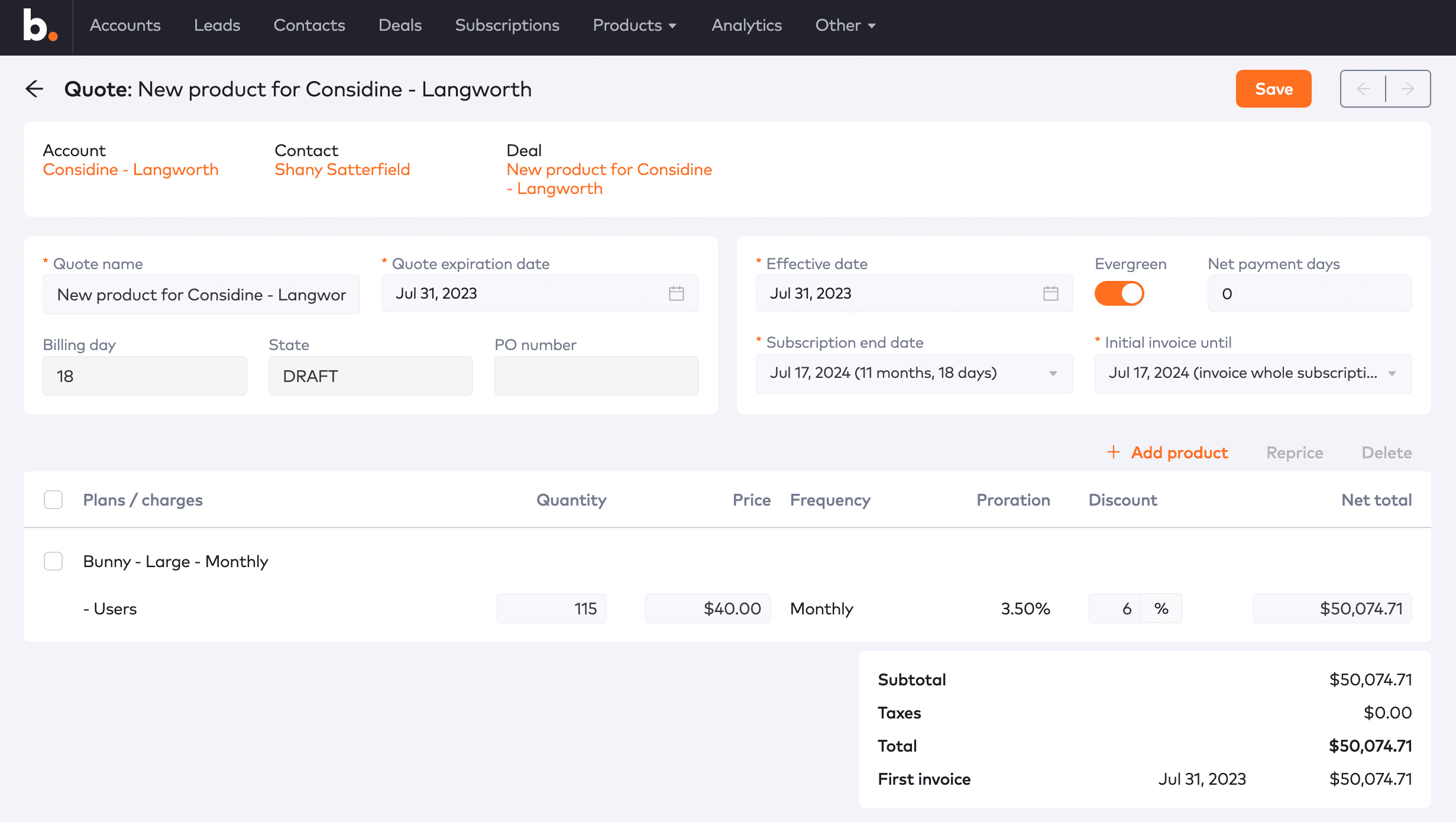 Say goodbye to the days of manual quoting and complex processes. Bunny CPQ streamlines the entire quoting process, allowing you to create accurate and professional sales quotes with just a few clicks. Our app seamlessly integrates with Salesforce, ensuring that all your quotes are automatically synced back to Opportunity records. This means you can keep track of the current state of each quote, whether it has expired, been viewed, or accepted, giving you valuable insights into your sales pipeline.
What sets Bunny CPQ apart from other quoting tools is its native focus on subscriptions. Unlike other CPQ options that might have been retrofitted for subscriptions, Bunny CPQ was built from the ground up with B2B SaaS subscriptions in mind. This gives you unparalleled flexibility to handle varying subscription lengths, different charge types (such as volume, tiered, flat fee, or usage-based pricing), and even include add-on products seamlessly.
But the advantages of Bunny CPQ don't end there. Unlike traditional CPQ solutions that often come with complicated setup processes and hefty implementation fees, Bunny CPQ is designed to be user-friendly and easy to configure. Within just one hour of setting up, you can start sending out quotes and streamlining your sales process like never before.
Here are some of the key features that make Bunny CPQ stand out:
Subscription Native: Purpose-built for B2B SaaS subscriptions, allowing you to handle complex subscription models effortlessly.

Seamless Salesforce Integration: All quotes are synced back to Salesforce Opportunity records, providing real-time visibility into your sales pipeline.

Flexible Charge Types: Whether it's volume-based, tiered pricing, flat fee, or usage-based charges, Bunny CPQ has got you covered.

Add-On Products: Easily include add-on products in your quotes, offering customers a more personalized buying experience.

Quick and Easy Setup: Say goodbye to lengthy implementations; Bunny CPQ gets you up and running within an hour.
As part of our special introductory offer, Bunny CPQ is available at just $25 per user per month! This represents a significant cost-saving compared to other CPQ options in the market. Don't miss out on this opportunity to supercharge your quoting process and drive more sales with Bunny CPQ.
In conclusion, Bunny CPQ for Salesforce is here to revolutionize your B2B SaaS subscription quoting. With its subscription-native capabilities, seamless Salesforce integration, and user-friendly setup, Bunny CPQ stands out as the ultimate solution for quoting efficiency. Say hello to simplified quoting and enhanced sales processes with Bunny CPQ. Embrace the power of the bunny, and start your journey to quoting excellence today.
To learn more and get started with Bunny CPQ, visit us on the Salesforce AppExchange now!